GxP Consultancy
GxP is a general term for Good x (anything) Practice quality guidelines and regulations.
Our expertise is in Good Clinical Practice (GCP), Good Laboratory Practice (GLP) and Good Manufacturing Practice in the Quality Control laboratory.
There's much more to a Quality System than just auditing!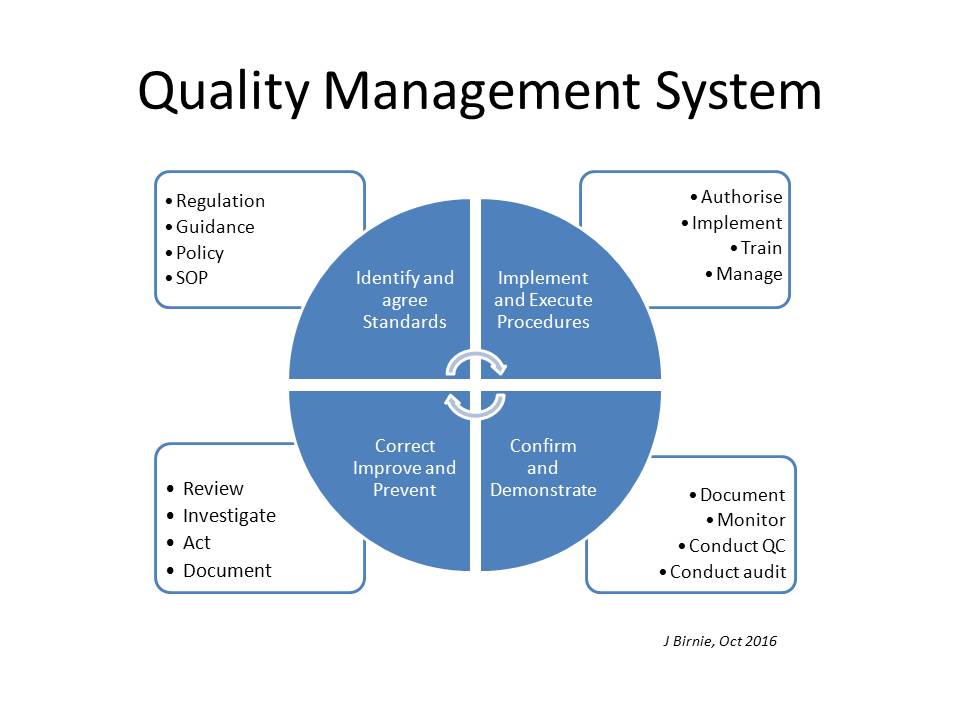 GCP Consultancy
• Regulatory Inspection preparation and follow-up:
◦Assessment of inspection-readiness of paper TMF, e-TMF or hybrid TMF
◦Inspection training "mock inspection"
◦Review and handling of inspection response
• Definition and demonstration of sponsor oversight activities
• Definition and implementation of data management QMS
Training
Training is provided in-house tailored to specific customer needs.
Some of our courses have been specifically for:
Good Clinical Practice: introductory, refresher, updates
Good Clinical Practice for Data Management
Good Clinical Practice for Medical devices
Good Clinical Practice for the Laboratory
GCP and GLP in the Laboratory
Good Manufacturing Practice for IMP
Good Manufacturing Practice for Clinical professionals
GxP SOP Systems
Diagnostic and Health check
Re-engineering
Your QMS and SOPs should serve the business; not the other way around.
"Thank you again. Your preparation helped us a lot!"
Mock Inspection and GCP Regulatory Inspection Preparation,
Executive Clinical Director